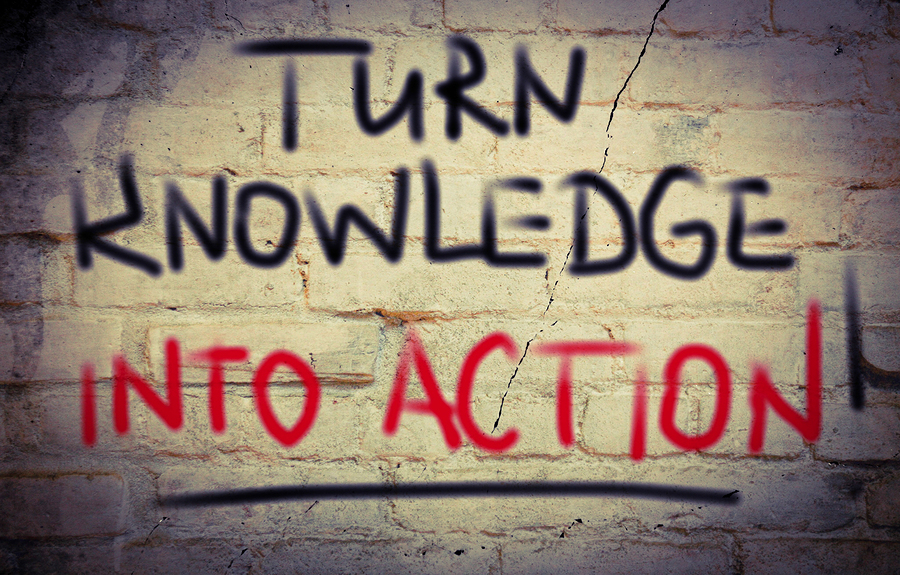 For anyone who has left the nine-to-five world, and has taken on the adventure of entrepreneurship, it can be an exciting and a scary time.
There is a plethora of information available about how to start and run an internet business. However, the best advice you can get is from an Internet business mentor such as Digital Life Mentors.
What is an Internet Business Mentor?
An internet, or digital business mentor is a person who has more internet business experience than you. Ideally, this person is an internet entrepreneur themselves. This type of mentor can offer you direction and assistance in managing your internet business and your digital lifestyle, whether you run it alone from your home office or have employees.
An internet business mentor offers ideas and strategies based on what they have learned that have helped them succeed in the online business world. With an internet business mentor you can bounce ideas off of, get answers to specific questions, and learn how to make money online much quicker and more effectively than without one. Mentors also provide ongoing encouragement when things don't go well and you want to throw it all in and get a normal job.
Mentors help others for a variety of reasons. Perhaps your mentor had his own mentor many years ago, and wants to help another entrepreneur. Some people mentor to develop their skills as a consultant, speaker, strategic planner, or business developer. A mentor may be a retired executive looking to keep a toe in the business world. Whatever the reason for mentoring, it's a mutually beneficial relationship.
Why You Need a Digital Life Mentor
With a Digital Life Mentor at your side, you avoid many common mistakes that are costly and time consuming. Most internet entrepreneurs have made their fair share of errors in their own business. You can learn from these mistakes in judgement and reach your goals a lot faster. A mentor shares their experiences with you, so you can understand why something did or didn't work. Even if a mentor has no experience in your particular field or niche, he can still be a good source of information.
Another benefit of an internet mentor is that they usually have a large network of business contacts they can introduce you to. This is an invaluable resource for any entrepreneur. Also, many mentors, unlike business coaches or consultants, offer their assistance for free. This is great for a new business owner on a budget.
Whether you want to make money online with your own line of products, be an affiliate marketer or provide professional services, Digital Life Mentors is one mentor to consider for help with your Internet business if you want to make money online.