[op_liveeditor_element data-style=""]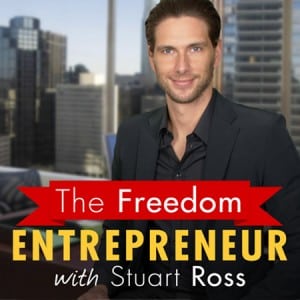 You're All Set!
Keep An Eye On Your Inbox!
Thank you for subscribing to the FREE Video series. You won't be disappointed when you see what has been prepared for you!
We believe that you must be here as someone who has had enough of the traditional day-to-day struggle. Whatever your reason is, whatever your 'why?' for being here, please know that we can and will do all we can to help you achieve the life your deserve.
This free video series is going to give you much clarity behind the process of creating your lifestyle business and how with our digital business system, training, tools & community you can leverage the internet to be extra-ordinarily profitable and ensure your success. Enjoy!
[/op_liveeditor_element]
[op_liveeditor_element data-style=""]
[/op_liveeditor_element]
[op_liveeditor_element data-style=""]
[/op_liveeditor_element]
[op_liveeditor_elements][/op_liveeditor_elements]
Add Element