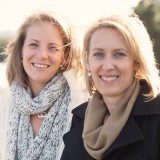 Digital Business Consulting Clients
I really hope you know just how appreciated you are. We have learnt so much and are really enjoying working with you guys.
Jo & Tracey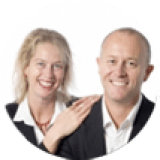 DEA Gold Mentors - SFM Affiliates
Because of this system, we are able to travel the world and live a lifestyle that most people would deem impossible until retirement age!
Greg & Fiona Scott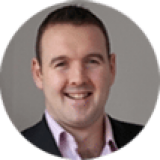 SFM Digital Business System
The training provided is world class. Whether you want the best skills to promote your own business or to learn how to make money on the internet. This training is an absolute must!
Liam Kearney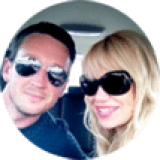 Six Figure Mentor Elite Affiliates - DEA Black Level
This is the simplest business model we have ever experienced! We've never seen a system that creates profits as quickly as this one!
Lee & Tami